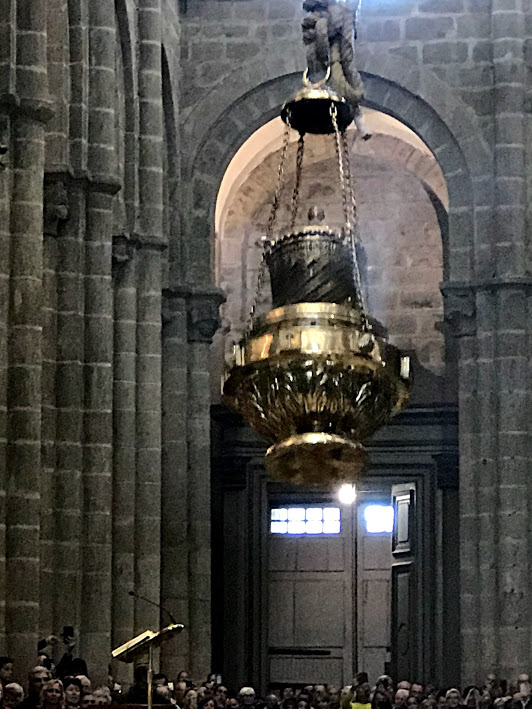 Welcome to "Prayerful Path"  We are simply here to share God's love with others by reaching out to serve, by offering encouragement with words of Scripture and the wisdom of the saints, and by praying with you and for you. Our desire is to journey with you, our fellow pilgrims, sharing the "day­ by­ day events of our lives in Christ."
"We serve people to glorify God and see lives transformed"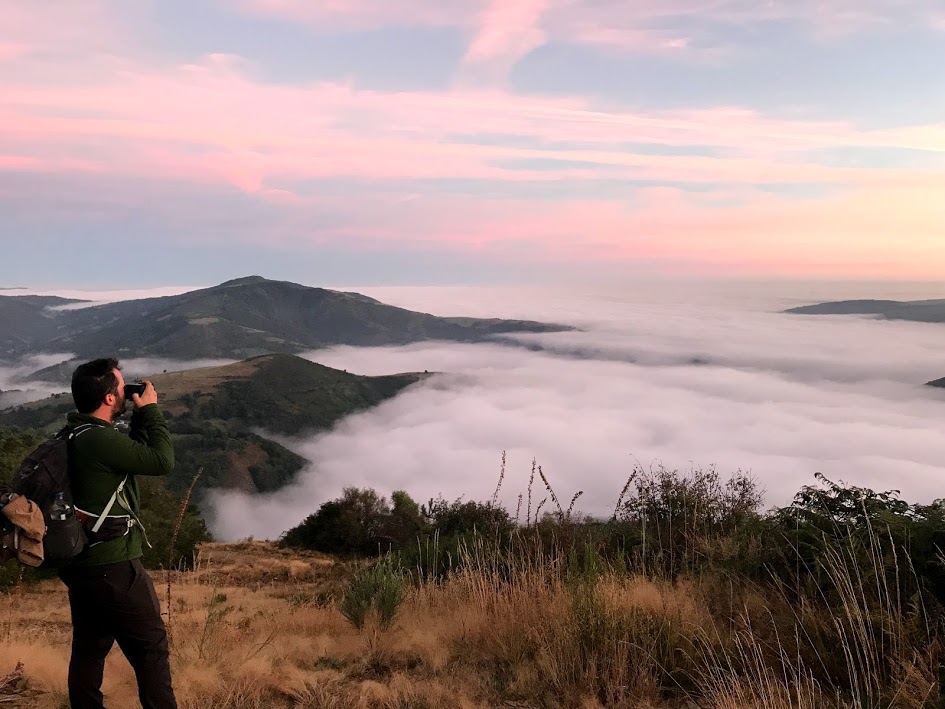 It is our desire to offer affordable pilgrimages so that all can experience the amazing spiritual journeys of this world. Our pilgrimages encourage an encounter with the heart of God through exploration and adventure.
"Blessed are those whose strength is in you, who have set their hearts on pilgrimage." Psalm 84:5
Let me introduce ourselves….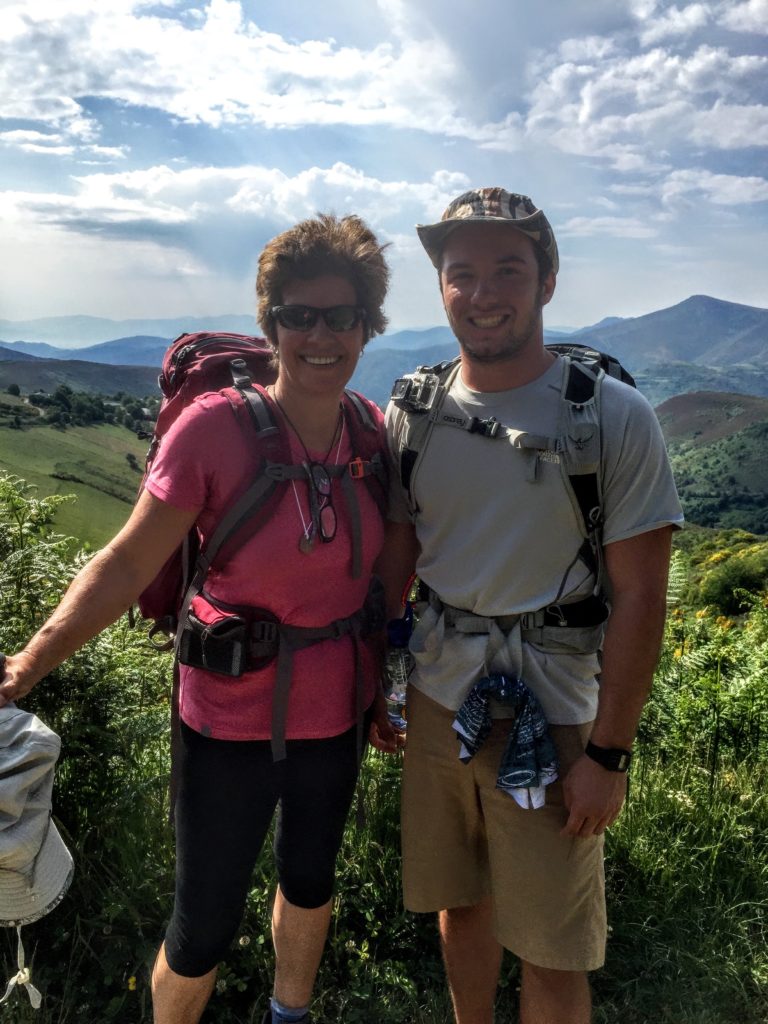 Mary Maddox, founder and managing director of Prayerfulpath.com
I have many years of experience leading spiritual pilgrimages and I am still learning every day.  I love traveling and have traveled the world for over a decade. I love to share my enthusiasm and love of God and pilgrimages with others. I have hiked/lead retreat pilgrimages on the Camino de Santiago since 2013, hiked portions of the Appalachian Trail, and co-lead 14 pilgrimages to Medjugorje. I love to hike, mountain bike, kayak, read and guide pilgrimages. I love sharing my journey with others and helping others find their way. "It is my desire to offer this so that all can experience the amazing spiritual journey of a pilgrimage. I look forward to sharing many wonderful pilgrimage adventures with you, my fellow pilgrims." Hop on over and follow me on instagram @mary_k_maddox
​Buen Camino and can't wait to work with you!
---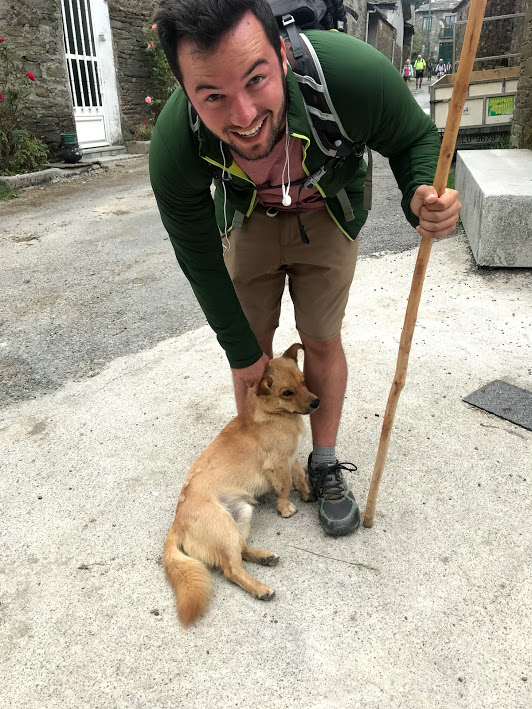 Cale Maddox, co-founder and guide of Prayerfulpath.com
My degree is in Computer Science but my passion is in adventure travel and God. Between my work here at Prayerful Path and at REI, I have become well trained in many fields. ​Hiking is my favorite outdoor adventure and I enjoy sharing this passion with our pilgrims. I have hiked the Camino de Santiago, portions of the Appalachian Trail, the Black Tusk hike in Canada and love exploring our National Parks here in the USA. I have hiked and backpacked through the Balkans and love exploring this beautiful world! I was a Young Life leader during college at UCF from 2013-2017, active within the Catholic Campus Ministries as well. I have been blessed and busy with mission trips to Nicaragua, Mexico, El Salvador, Haiti and St. Lucia. I find my happiness in helping others with their journey. Follow my journey on instagram @calemaddox
Cale Maddox
God Bless and May the Lord continue to guide us all!